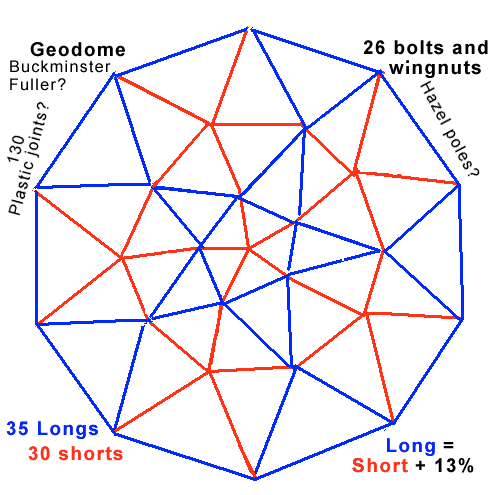 Rainbow Circle tat + intimacy camp
29july-7august 2004
co-ordinators: Benson 07790824041
Alan+Anna 01179243637)
Come help mend all tat and broken people, practical + creative get to know each other, at the same time there is no better opportunity to make our own space.
Help create this space for now and the future, surely there is a better, easier, more loving way of living in this modern seemingly uncaring world we find we are part of here's a chance to come be creative, constructive. The width of our exploration includes telepathy, cooking, divination, astrology, painting, mending, premonitions mediumship,mending the toilets,and shamanism, the moon, the mind and the spirits and divas around us.
Gathering together in nature we are all exposed to a multitude of vibrations, these 'vibes' are elemental, fundamental and deeply part of our humanity.
Our personal vibrations overlap each other and on the field our vibrations merge with those of the trees, the drums, the birds and the spirit of the land, to name a few. The intention is to acknowledge the overlapping webs of vibration around us, to create a space of respect and sensitivity to allow us to tune in and feel the physical presence of this overlapping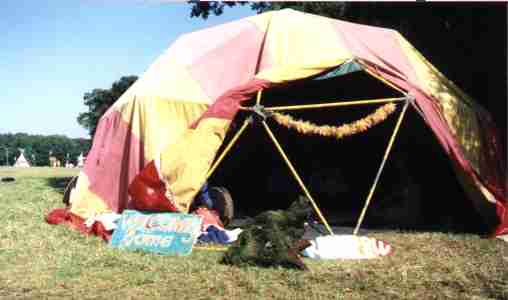 In the spirit of magic hat, all people with skills to share are especially welcome.

MAY THE CIRCLE BE OPEN YET UNBROKEN

entry by magic hat donation + daily gatherings, workshops in domes and lodge + self-discovery within the dynamic of a Rainbow Circle camp
daily magic hat communal meal
+ £10 dog deposit{refunded to well-behaved dogs

. }