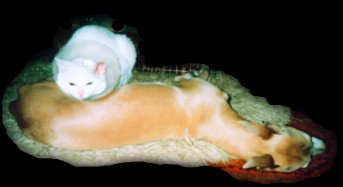 Gretel


Gretel Pum 1993

Secret Skies 

Secret skies of your sweet May 
The seasons paint   your day
Create a world of Truth and Light
Where nations sleep, are blind or fight.

The new born baby cradles love
His colours are   our Holy blood
Screams of anguish cries of pain
When will the world learn to care again?

Earth is solid, soil is secure
All else living is obscure
We look up to the morning sun
When the seasons change one by one.

Melting planet, dying Earth
Cities go crazy for what it's worth.
Amidst the flurry of life in haste
Who stops to salvage   all the waste?

Only secret skies can map the way
If only  we'd listen and start to play
Is it too late for us to see
The rainbow of souls when they are set free?

So, secret skies of your sweet May
Please show us  how to dance and play
Point us towards  another  way
Under your secret skies today.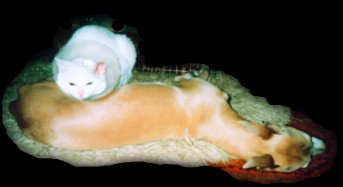 http://groups.yahoo.com/group/rainbow-circle

www.rainbowcircle.co.uk