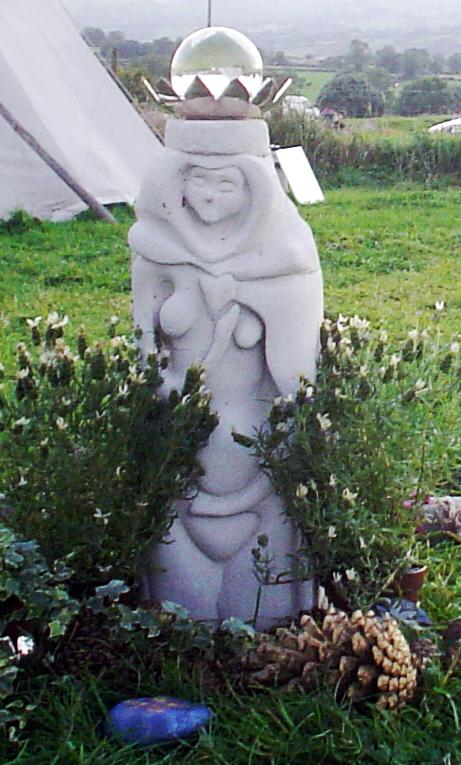 Rainbow Circle
Celebration of the Rainbow Camp
( Astrology, healing, acoustic music, dance, drum, heart and craft workshops. cabarets, and family fun and cake)
Wed 23 August - Sunday 3rd September 2006
(Near Ashbourne, Derbyshire)
From Derby take bus 109 to the phone box on the bend just after Hulland Ward and before Bradley.
Driving from Ashbourne take the A517 towards Belper.
After about four miles, before Hulland Ward
(at the phone box on the sharp bend)
turn left
and we're just past the layby...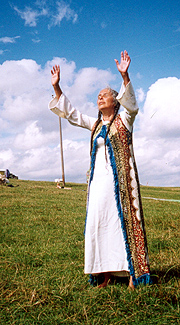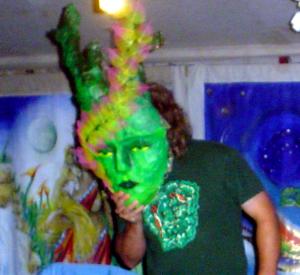 Be a part of the magic!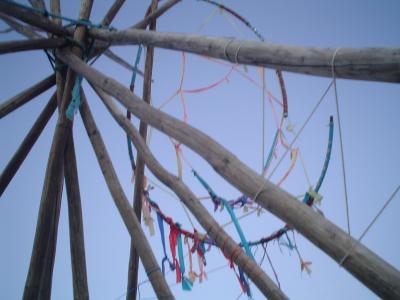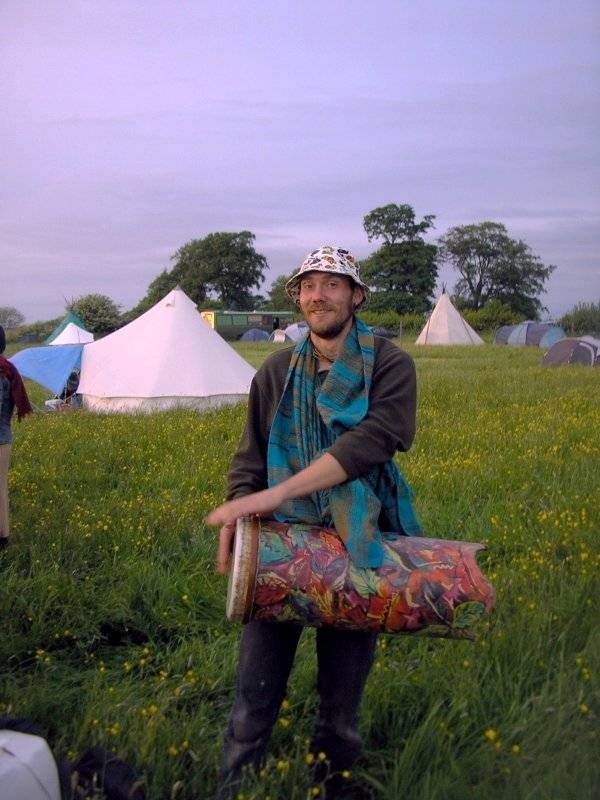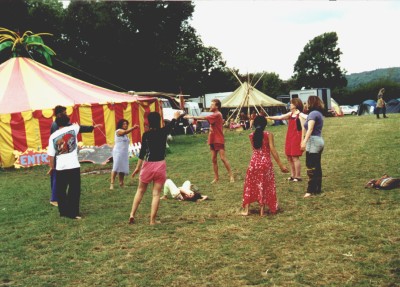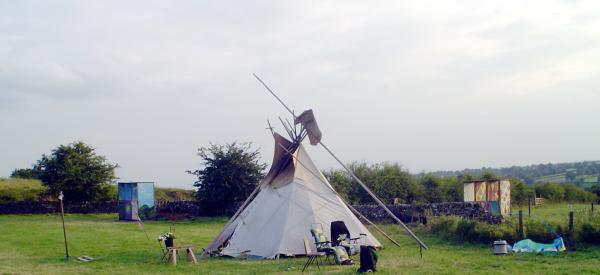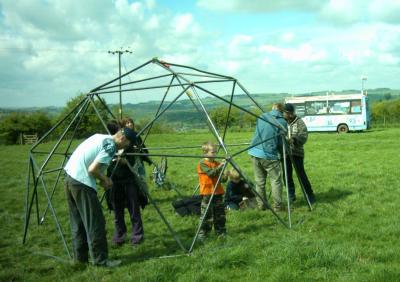 Since 1987 Rainbow Circle camps have enjoyed a legendary reputation. For a magical celebration join us this year in the beautiful hills of Derbyshire...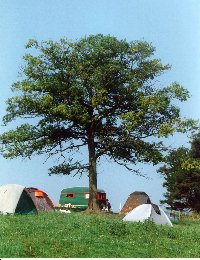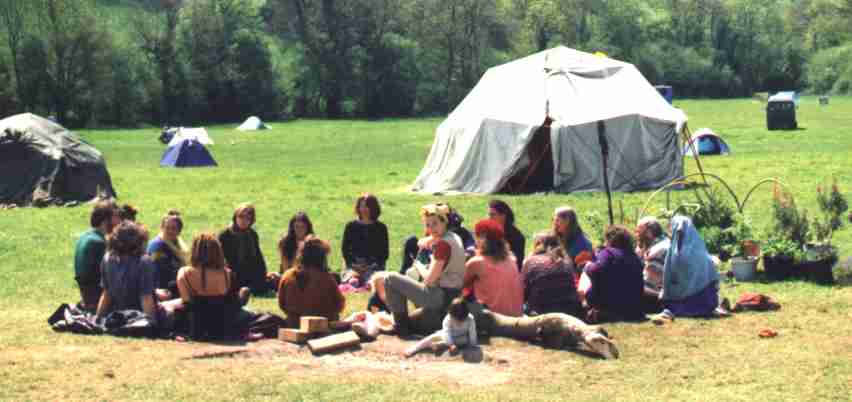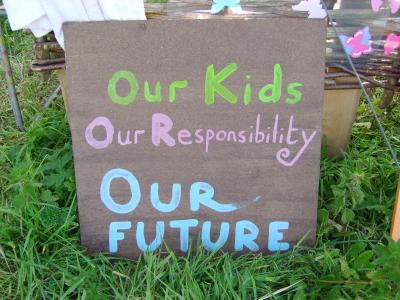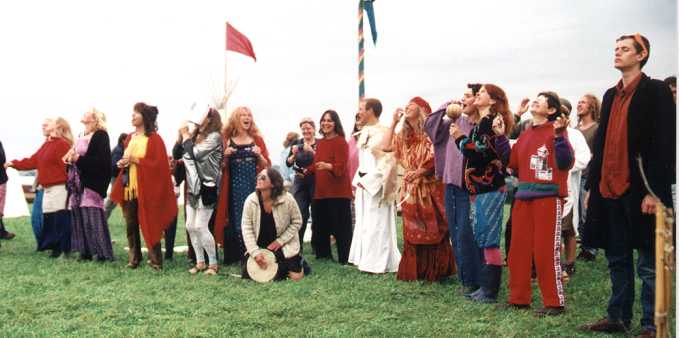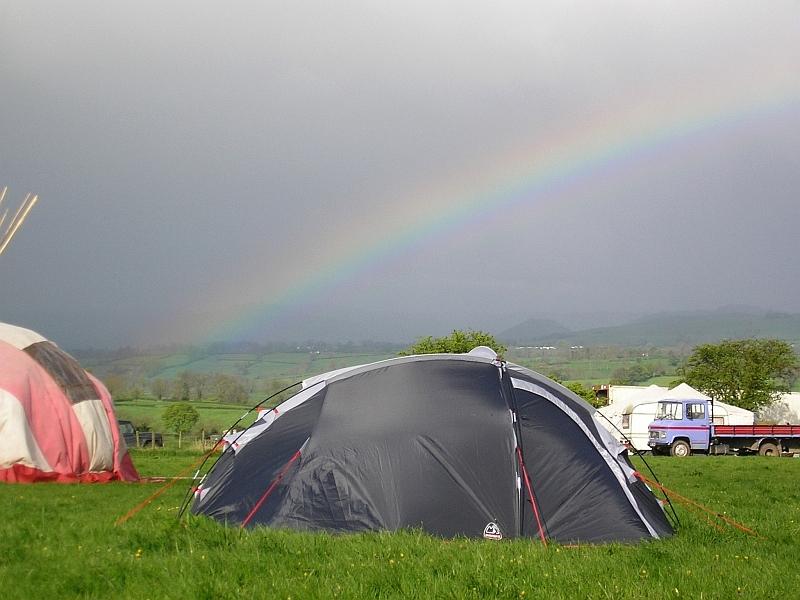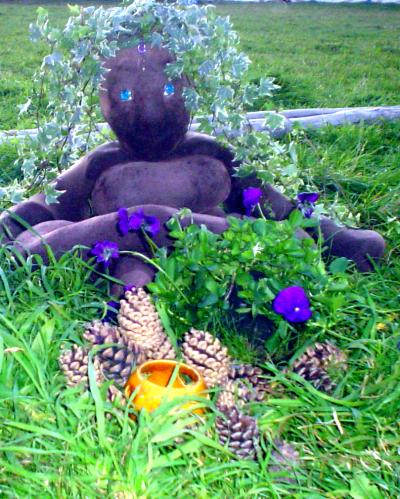 The kids marquee will be a supervised area for workshops and play throughout the day. Some workshops will be arranged into age groups depending on the nature of play, but there will be plenty to do for everyone. Every morning there will be a wide awake club where children can take part in easy and fun yoga. Workshps will include mask making, art, music dressing up, role play, playdough, parachute games, circus skills. Parents/carers are encouraged to take part in workshops along side their children as the kids area is not a creche. There will be story telling every evening in the big lodge with hot chocolate so make sure you bring your cup! So come along to Rainbow kids area meet new friends, make stuff, play all day and make it the best summer you ever had.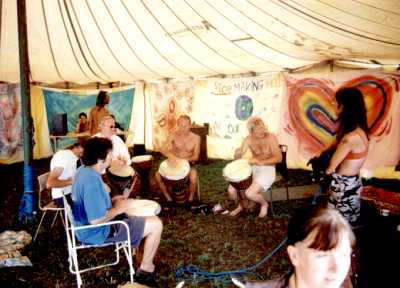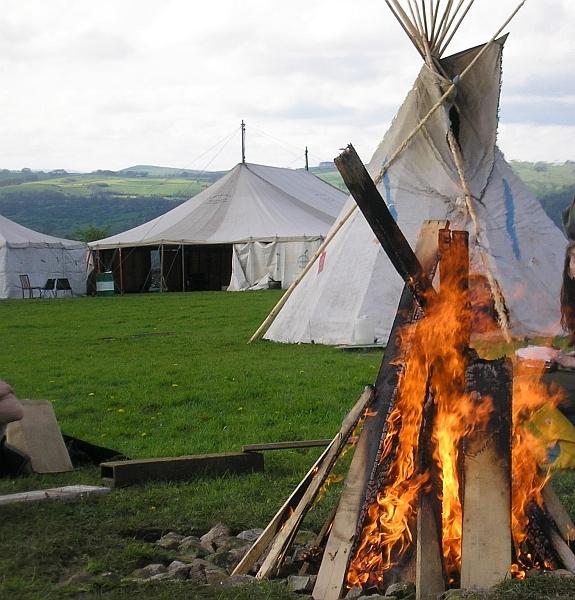 MAY THE CIRCLE BE OPEN YET UNBROKEN

daily gatherings, workshops in domes and lodge
self-discovery within the dynamic of a Rainbow Circle camp

quiet camping area
daily magic hat communal meal
£10 dog deposit, refunded to well-behaved dogs.


=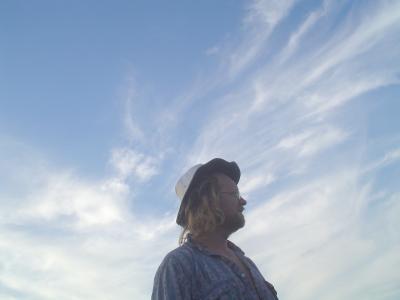 we
hope
you
can
join
us

From Ashbourne take the A517 towards Belper.
After about four miles,
(at the phone box on the bend)
turn left towards Atlow
and follow the rainbow ribbons leftwards...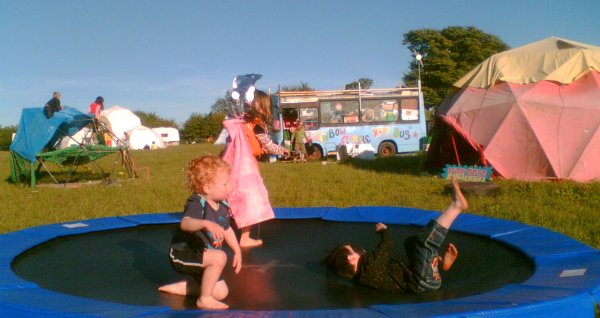 Touch the Tipi to go home
http://groups.yahoo.com/group/rainbow-circle

www.rainbowcircle.co.uk